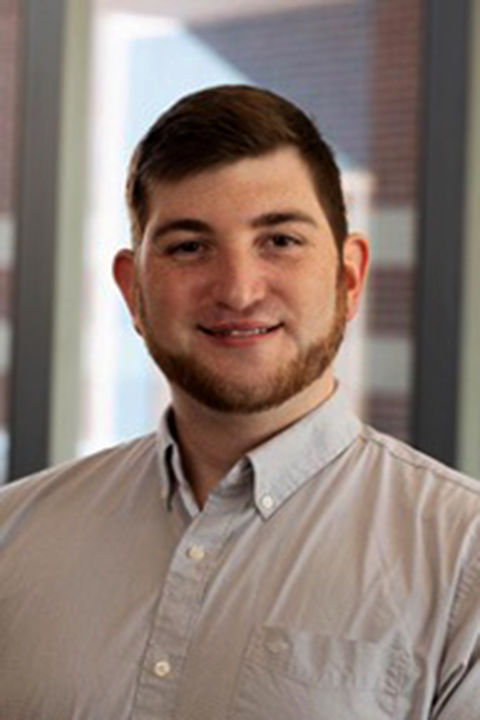 Assistant Teaching Professor, Biology
Biography

Brandon Yusko completed his undergraduate education at Clarion University of Pennsylvania and earned his doctorate degree in biology from Penn State. There, he studied the effects of aryl hydrocarbon exposure on the ability of head and neck cancer cells to migrate and survive through chemotherapy treatment. He is excited to guide students through their undergraduate experience and be for them the kind of caring mentor that he had.

When he isn't outside hiking or gardening with his wife, he is inside designing tabletop and journaling games as a hobby.

He is looking forward to meeting new people and proud to be an educator at Penn State Altoona.