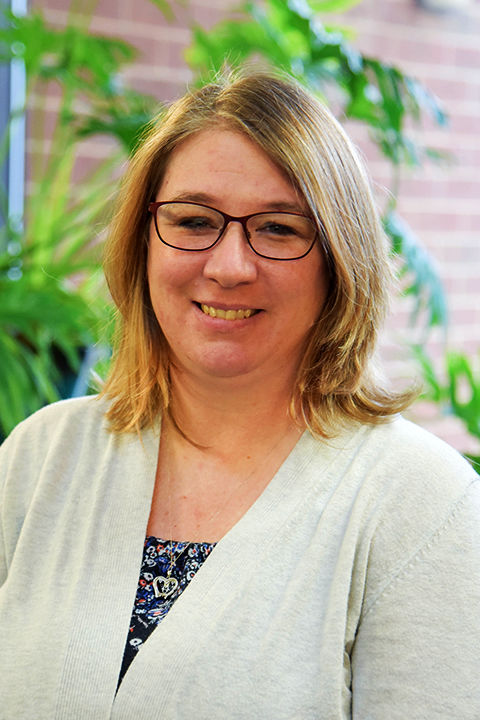 Office Manager, Residence Life
Biography

Brandi is a 2010 graduate of Mount Aloysius College with an associate of science degree in legal studies. She started working for Penn State in August of 2014 as a staff assistant in Pollock Residence Life at the University Park campus. Since then, she has worked with the Residence Life department as well as Career Services at Penn State Altoona. In January 2021, Brandi became the Residence Life office manager where she plans to make a positive impact on students for years to come.

Outside of work, Brandi enjoys coaching her sons' soccer teams with Glendale AYSO. She has been involved with the organization for 10 years. Brandi is passionate about developing youth, on and off the soccer pitch, to be positive and successful members of their communities.