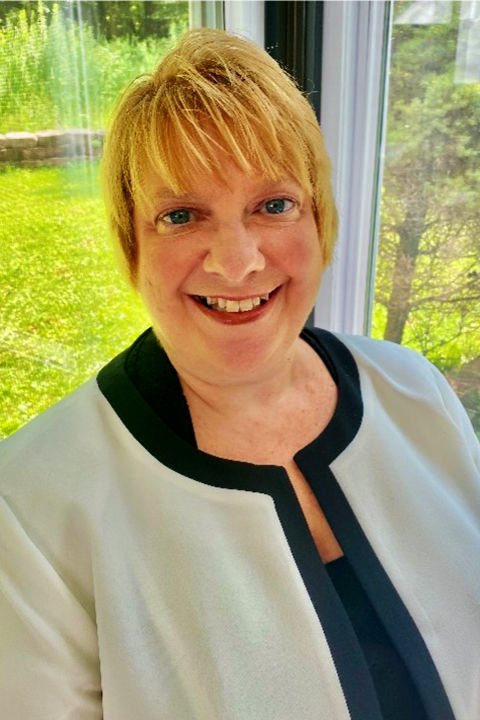 Professor of Practice, Accounting
Biography

Betty Lynn Diamond is a proud graduate of Penn State with a bachelor of science degree in accounting. She began her accounting career with a local CPA firm, where she advanced quickly to senior accountant and, in 1990, was licensed as a certified public accountant. She continued her career in public accounting by establishing her own firm and providing all-inclusive accounting services to her clients for ten years. She sold her practice to a local CPA firm, where she continued employment providing accounting services to clients, developing procedures, supervising colleagues, and becoming the firm's controller. One of her most memorable experiences was discovering a fraud that resulted in working with the FBI.

In 2018, Diamond accepted a position as a controller with supplemental responsibilities for a local family-owned business while being hired by Penn State Altoona as an adjunct lecturer, where she discovered her love for teaching. In the classroom, she enjoys sharing real-world experiences and her passion for the accounting profession, as well as facilitating students' efforts to achieve their career goals. In her new full-time position, she is looking forward to many years of continuing to strive to provide students with every opportunity to help them succeed.

Since 1990, Diamond has been a member of The Pennsylvania Institute of Certified Public Accountants Central Chapter and has held multiple positions. She also volunteered in various capacities receiving two Volunteer of the Year awards during her years of service. She is a member of the Penn State Alumni Association. In her free time, Diamond enjoys playing the piano and volunteering in various roles at First Church of Christ. She is an avid Penn State football fan and, most recently, a Penn State hockey fan who enjoys being a spectator of all types of sports. She loves spending time with her husband of twenty-five years, Joe, and their twenty-year-old daughter, Alexandra. Her friends and family are a very important part of her life, as well.

Fun Fact: She swam with dolphins in Discovery Cove in Florida and loved it!