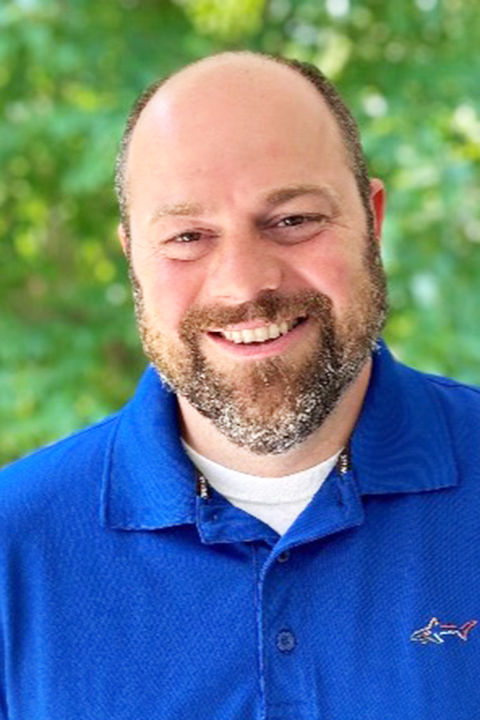 Instructor, Information Sciences and Technology
Biography

Alesandro (Alec) Manifest has been teaching for over twelve years at various levels. After receiving his Master's in Education from Indiana University of Pennsylvania, he had the privilege of becoming an instructor in their Business, Computers, and Information Technology department. After leaving IUP, he started working in Information Technology and has worked in IT for several years. He has been a teacher at Cambria Heights High School for the past ten years teaching Computer Science and Information Technology courses.

Making the move to Penn State has been a passion of his since he left collegiate-level instruction. Manifest has been working his way back and is very enthusiastic about this new endeavor.

Fun fact: He enjoys many outdoor hobbies, from snowboarding to golfing.