Greetings from Penn State Altoona!
We are excited that you have chosen to join the Penn State community. On this site, you will be able to access information which is important to you as an international learner at Penn State Altoona.
Please take a moment to browse through the information. If you have any questions, please email us at global-altoona@lists.psu.edu, or stop by our office in 103 Slep Student Center in the office of Student Affairs.
Helpful Websites
The following Web will provide additional information for you as a new incoming international student at Penn State Altoona.
Global Programs Links
Penn State Altoona Links
Other Resources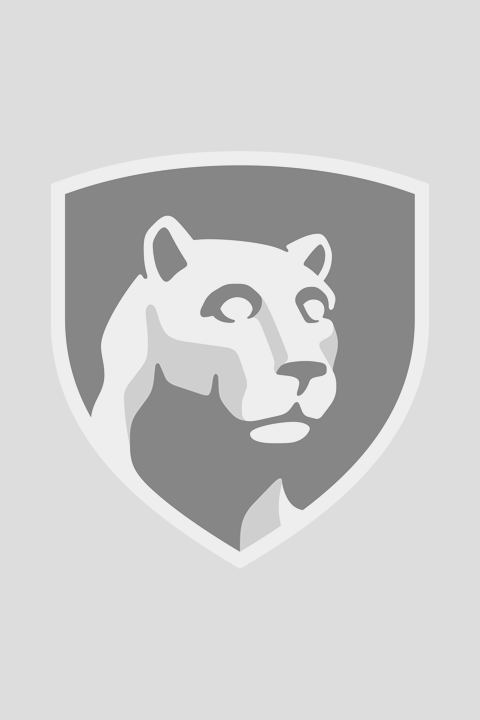 Global Education Coordinator, Global Programs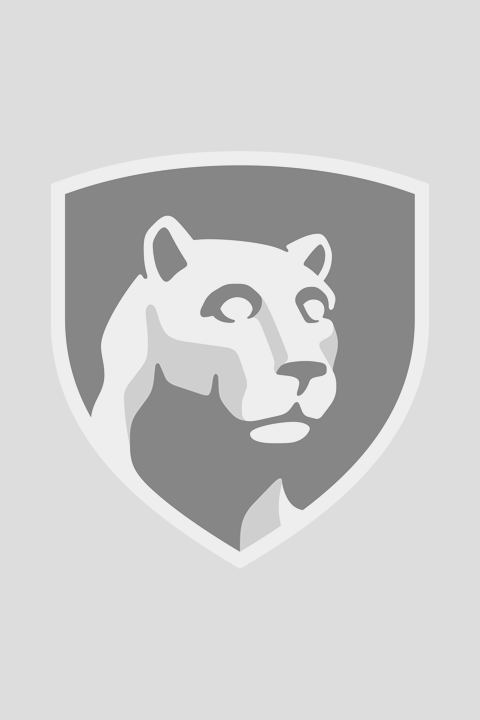 International Student Adviser, Global Programs