Explore Penn State Altoona
Virtual Tour
Experience Penn State Altoona from the comfort of your home using any desktop, tablet, or mobile browser.
Featured Stories
Distinguished Speaker Series to feature Rainn Wilson on Oct. 18
Best known for playing Dwight Schrute on NBC's sitcom "The Office," Rainn Wilson is an award-winning actor, comedian and New York Times best-selling author.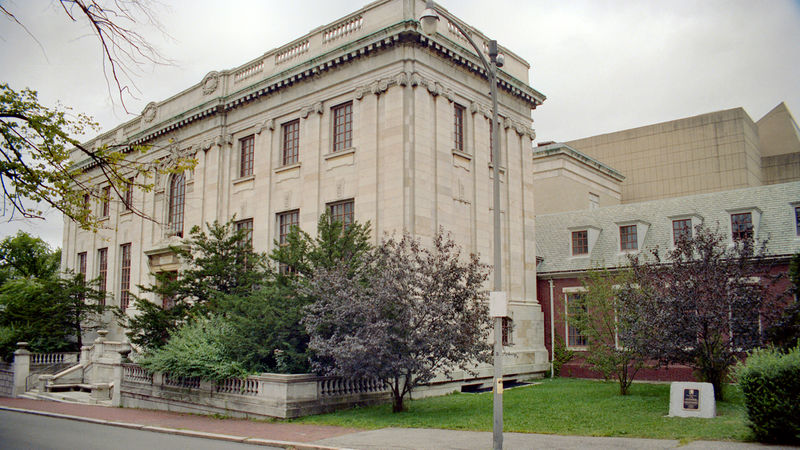 Call of the Eco-Weird
Assistant Professor of Philosophy Brian Onishi digs into the work of H. P. Lovecraft as he researches "weird fiction" and its "eco-weird" subgenre.