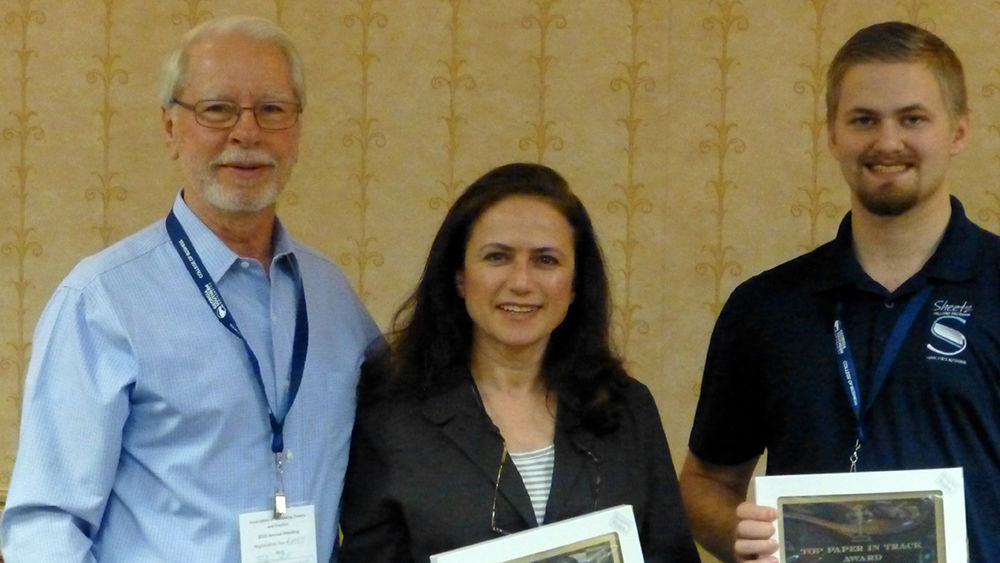 Tulay Girard, professor of marketing, and student Luke Hallman recently received a Top Paper in Track Award for their paper, "A Collaborative Logo Design Project for a Startup Therapeutic Medicine Company" at the 2017 Association of Marketing Theory and Practice Conference in South Carolina.
Girard and Hallman designed a logo for a startup therapeutic medicine company located in San Diego and developed measurements to test the logo's associations, its industry representation, ease of recognition, and the logo's ability to create trust in company. The study is the first to develop a step-by-step method to describe the logo design process and test the associations of a company logo and the relationships of the branding dimensions to create trust.
At the same conference, Girard presented the research paper "Examining Purchase Shares of Private Label-Brands and Consumer Demographics: A Study in the United States and Turkey," which she co-authored.
The abstracts of the papers have been published in the conference proceedings.