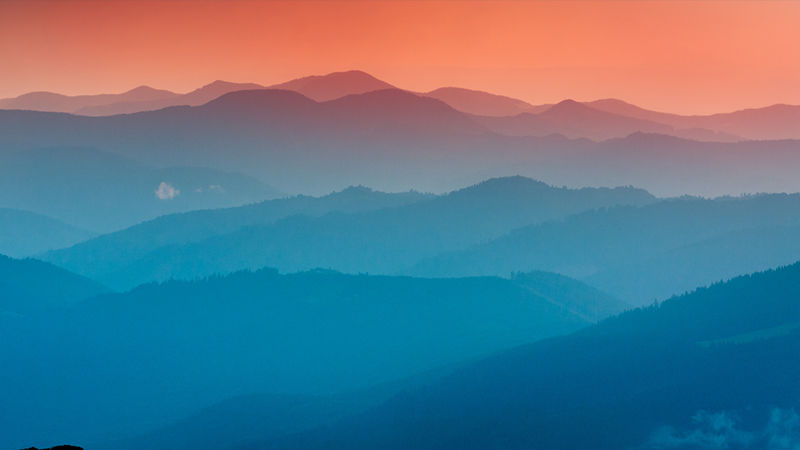 ALTOONA, Pa. — Penn State Altoona's Health and Wellness Center is partnering with the Human Development and Family Studies degree program to offer a peer advocate program during the spring 2020 semester. Trained students will be serving as peer advocates to offer a supportive listening environment with drop-in hours.
Drop-in hours are as follows:
210 Eiche Library
Mondays from 1:15 to 3:15 p.m.
Tuesdays from 4:30 to 6:30 p.m.
Thursdays from 2:30 to 6:30 p.m.
109 Adler Athletic Complex
Thursdays from 4:30 to 6:30 p.m.
For more information, contact Heidi Manfred at [email protected].