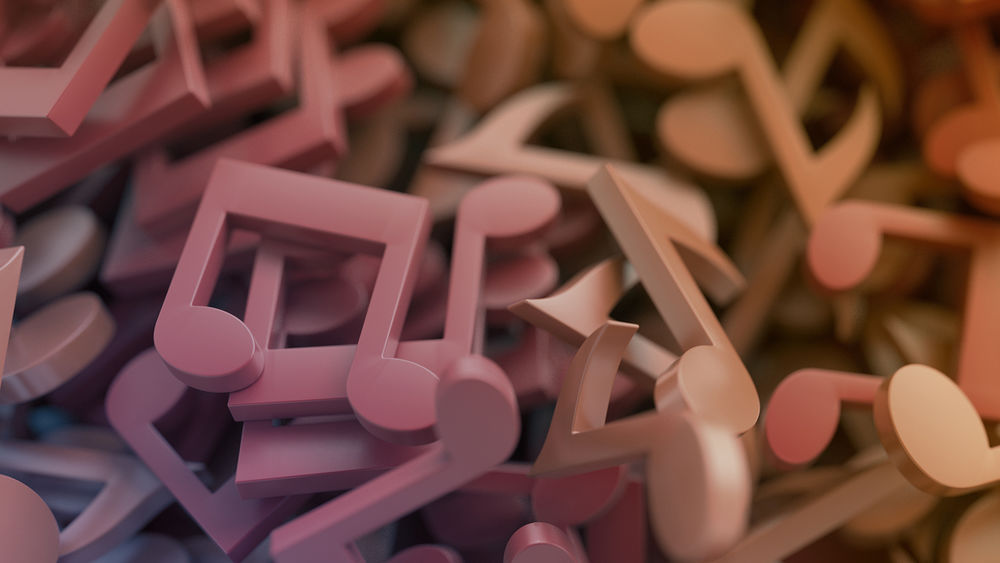 ALTOONA – Penn State Altoona's University Choir and University Jazz Band will perform Saturday, December 8, 2018, at 2:30 p.m. in the Paul R. and Margery Wolf-Kuhn Theatre of the Misciagna Family Center for Performing Arts.
Directed by Kent Martin, part-time lecturer in music at the college, both ensembles are comprised of Penn State Altoona students. Musical selections in a variety of vocal and contemporary big band styles will be performed. This performance is free and open to the public.
Further information may be obtained at the box office Monday – Friday, 10:00 – 2:00 p.m. and before and during all performances, by calling 814-949-5452.