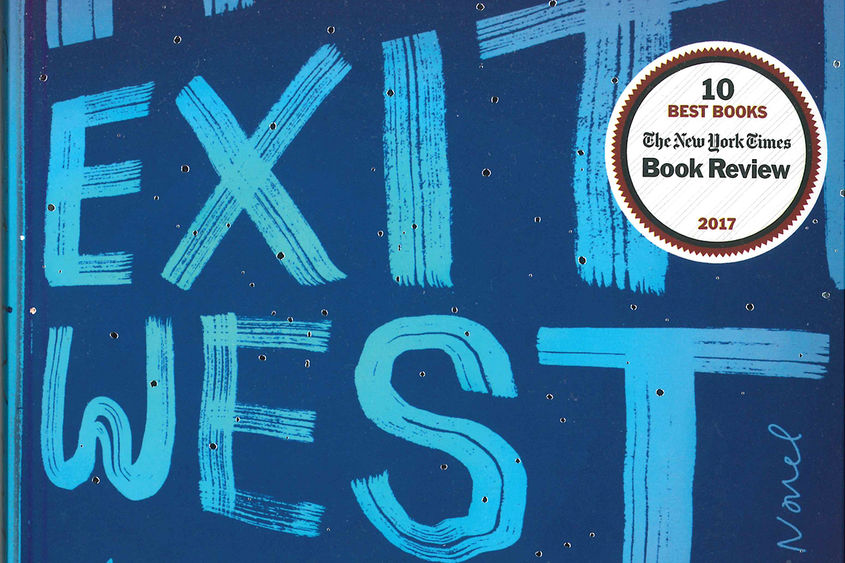 Students in the Penn State Honors Program are blogging about Common Read events as part of their Honors Freshman Composition Course. As part of the assignment, students have the option to interview a Common Read event presenter, and student Chase Wade seized that opportunity.
Wade recently engaged in a lively conversation with John Eicher, assistant professor of history, who will present "From Mind Walls to Mined Walls: The Mental Origins of the Inner German Border, 1945-1952" Tuesday, October 11, 2018, at 12:15 p.m. in the Edith Davis Eve Chapel
In his blog post, Wade provides a taste of what he learned and a compelling argument for attending Dr. Eicher's upcoming presentation. Check out Wade's post on the Common Read site.