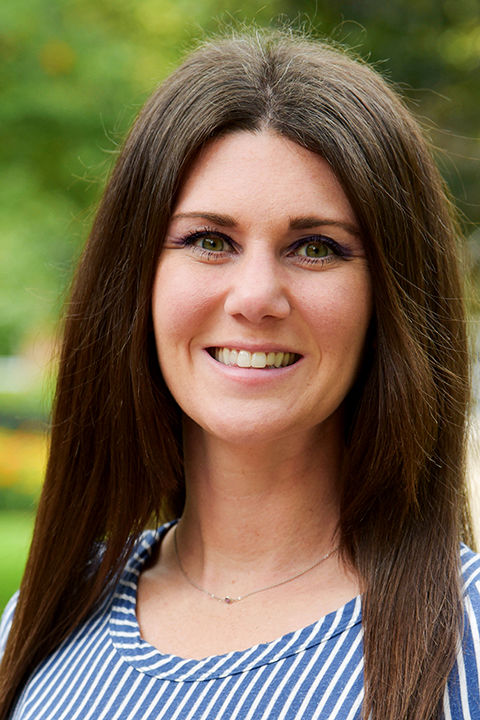 Assistant Professor, Communications
Biography

Stefanie Davis Kempton is an assistant professor of communications with a specialization in broadcast journalism. She earned her doctorate in mass communications from the Bellisario College of Communications at University Park. Before academia, Kempton had a career as a television broadcaster in news and weather and appeared nationally on ABC News, Fox News, Bloomberg TV, and the Big Ten Network. Her research interests include gender in the news, media representations of marginalized groups, and social media.

Fun Facts

Kempton is a third generation Penn Stater. Her grandfather attended Penn State in the 1950s, followed by her father, herself, and her two brothers.

She has been to all three of the Triple Crown horse races; the Kentucky Derby, the Preakness, and the Belmont Stakes.