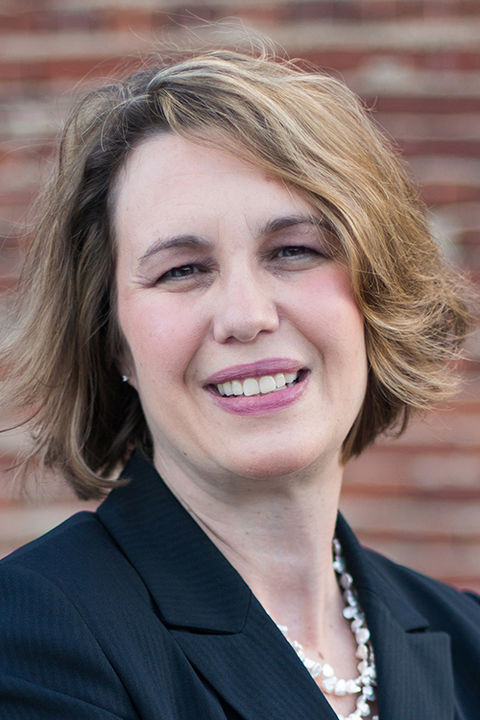 Career Counselor, Career Services
Biography

Rebecca will be the liaison to the Division of Education, Human Development and Social Sciences as well as the Division of Arts and Humanities.  Rebecca teaches CNED 100 Effective Career Decision Making for 3 elective credits for undecided students.  She has also taught LA 401 Professional Development for the Liberal Arts Student.  As a Career Counselor she works with students on their resumes and cover letters, LinkedIn profiles, interviewing skills, job search strategies, as well as graduate and professional school applications.  Students that are undecided about a major can come in for career counseling and use a resource called MyPlan to assess their personality, interests, skills, and values and review 140 occupations.

Rebecca attended the State University of New York College at Fredonia and obtained a Bachelor of Science degree in Communications.  Then attended Indiana University of Pennsylvania and obtained a Master of Arts in Student Affairs in Higher Education.  She was Interim Director of the Career Development Center at Seton Hill University and has worked in Career Services at Penn State Altoona since 1997. Rebecca can be found on LinkedIn and is a member of NACE, EACE, and PennACE.