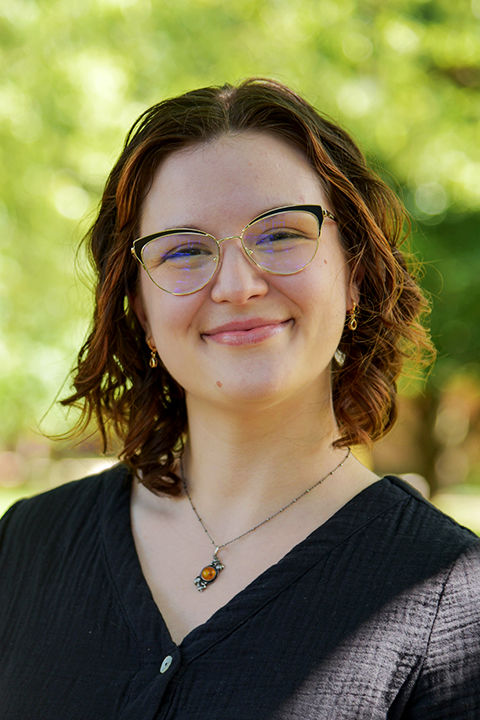 Admissions Counselor, Admissions
3000 Ivyside Drive
E108D Smith Bldg/Admissions Office
Altoona, PA 16601
Biography

I am a third-generation Penn State graduate, and I had the privilege of finding my academic home on the Altoona campus for my entire undergraduate degree. Being at Penn State Altoona allowed me to challenge myself as a student and student leader; the dedication of the faculty and staff to my professional, personal, and academic development is something for which I will be forever grateful.

I believe pursuing one's academic interests through higher education is not only an opportunity to evolve as an individual but also to engage in world citizenship and the value of strengthening our communities.

I take great pride in assisting students and their families to make informed decisions regarding their academic careers.

In my own time, I enjoy being with my family, exploring local hiking trails, and ending the day with a good book and a cat on my lap.
Education

Penn State, B.A. in Letters, Arts, and Sciences
Penn State, B.S. In Human Development and Family Studies