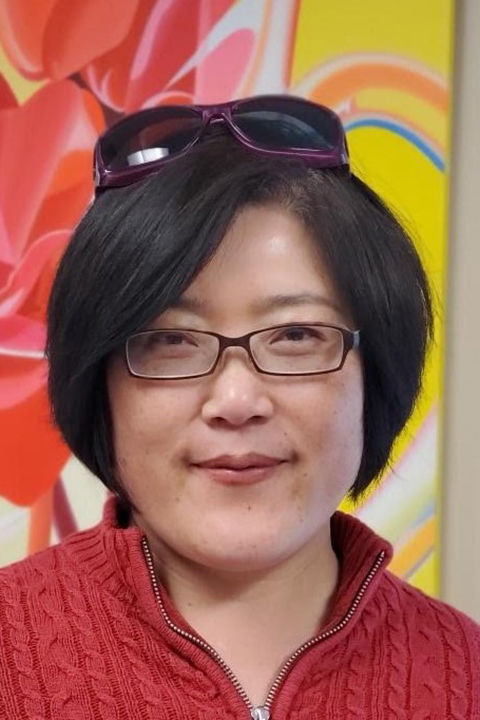 Part-time Instructor, Korean and Korean Popular Culture
Biography

Hyeseon Kim is a Part-time Instructor of Korean and Korean Popular Culture. She received her BA in English Education from WonKwang University in 1990, an MA in English Language and Literature from SungKyunKwan University in 1993 in South Korea, and an MA in Educational Research and Psychology focused on reading from the University of Missouri-Kansas City in 1998.
Research Interests

Film and Media
Korean History
Korean Diaspora
Buddhism
Meditation
Content-Based Language Teaching. 
Education

MA, Educational Research and Psychology , University of Missouri-Kansas City
MA, English Literature, SungKyunKwan University, South Korea
BA, English Education, WonKwang University, South Korea