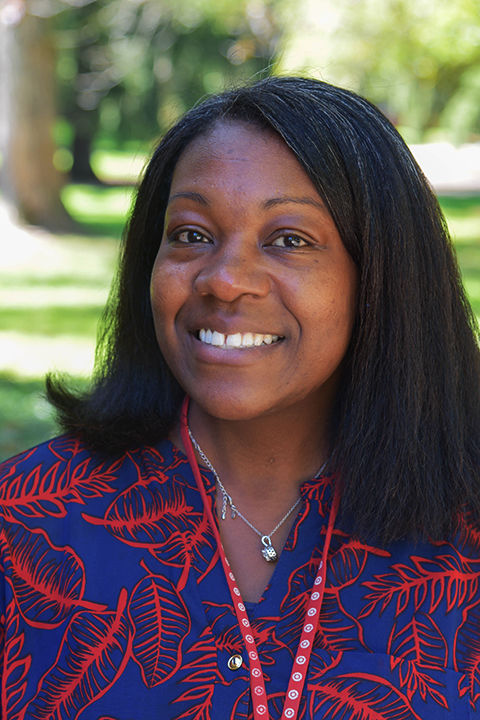 Assistant Teaching Professor, Geography
Biography

Dr. Candice Landry earned a Ph.D. in geography and a GIScience Certificate from Oregon State University. She has used her geospatial analyst skill set in various capacities as a GIS analyst and cartographer for the Missouri River Water Security Threats from Dakota Access Pipeline Project. She has also worked as a geospatial analyst mapping soil viability for the Prairie Soils for Sustainable Restoration Project for Benton Soil Water and Conservation District. Dr. Landry taught Sustainability and GIS classes at Oregon State University in the College of Earth, Ocean, and Atmospheric Sciences. Her research interests bridge gentrification and environmental justice and are focused on understanding the spatial-temporal patterns of the differing trajectories of gentrification and the competing theories of causation related to urban park access.

Fun Facts

Dr. Landry is a black belt in Taekwondo and has competed in regional and national tournaments. She also enjoys karaoke.