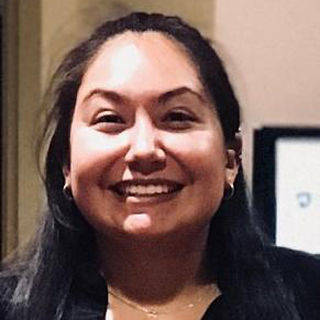 When I switched to the Integrative Arts major I had already spent two and a half years taking engineering classes. The flexibility of this major made it easy for me to focus my interest in technology in a theatre environment. By switching my major, opportunities became available to me that before were not.
As an Integrative Arts major, I was able to travel to Florida for a USITT conference. USITT is a great place to network and meet a lot of very valuable people. During my time there, I was able to get information from many graduate schools. I even received an offer from one school. Along with that, I was able to interview with a company that in the end offered me a summer internship.
While at USITT I heard of an Elite Training Program offered shortly after the semester ended. I applied and fortunately was accepted and got the opportunity to train for three days with USITT and Cirque Du Soliel.
The Integrative Arts major has prepared me for future employment opportunities by filling in the gaps that I had from engineering in regards to the entertainment industry and also connecting me with many different people in the technical theatre industry. 
Jess Molina,
Integrative Arts Graduate, Class of 2018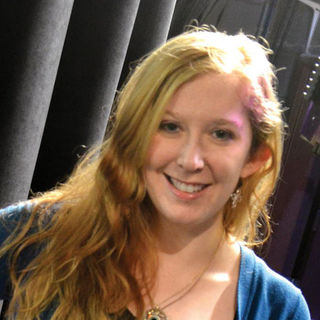 I am currently at the end of my 2L year at New York Law School, working towards becoming a civil rights attorney. My degree in Integrative Arts helped give me the ability to become an advocate. From being on stage in my theater classes to learning vocal techniques in my weekly voice classes to becoming fully present in my dance classes, I learned at Penn State the skills that I would so desperately need to become a lawyer. The fluidity of my degree- the ability to custom tailor it to my needs- allowed me to include voice, dance, and theater as my major, while still incorporating languages. I was even able to take a semester abroad at the Moscow Art Theater in Russia and transfer those credits back to Penn State. I am so thankful to all of my teachers at Penn State and my degree for shaping who I have become today.
Molly Burke,
Integrative Arts Graduate, Class of 2013